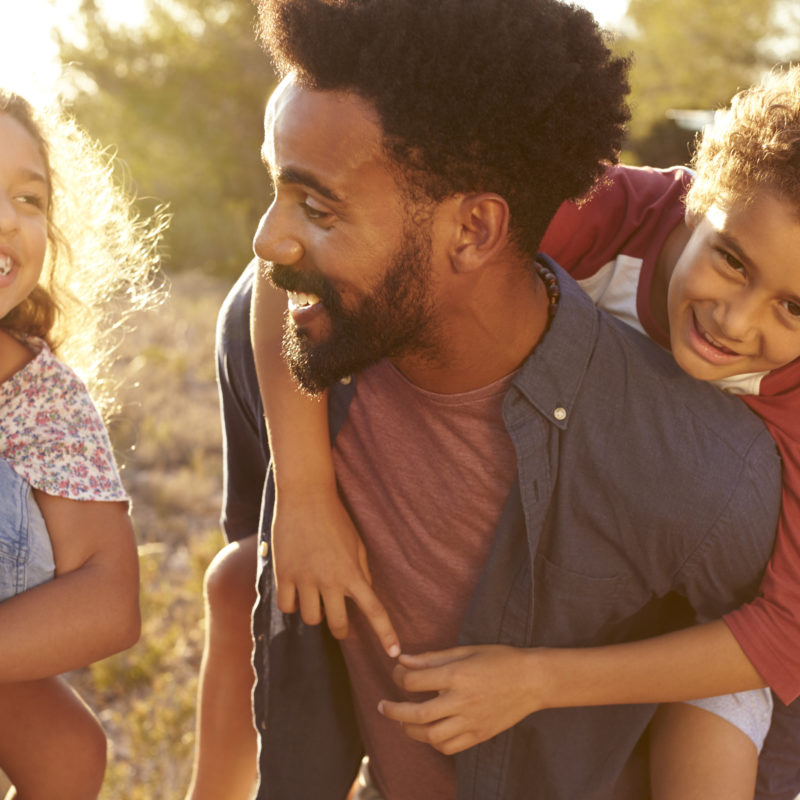 Our Purpose
At the heart of our purpose are the values embedded in credit union philosophy and unique benefits our business brings to the community. Our purpose is a Guiding Star for our company, our members, and our brand.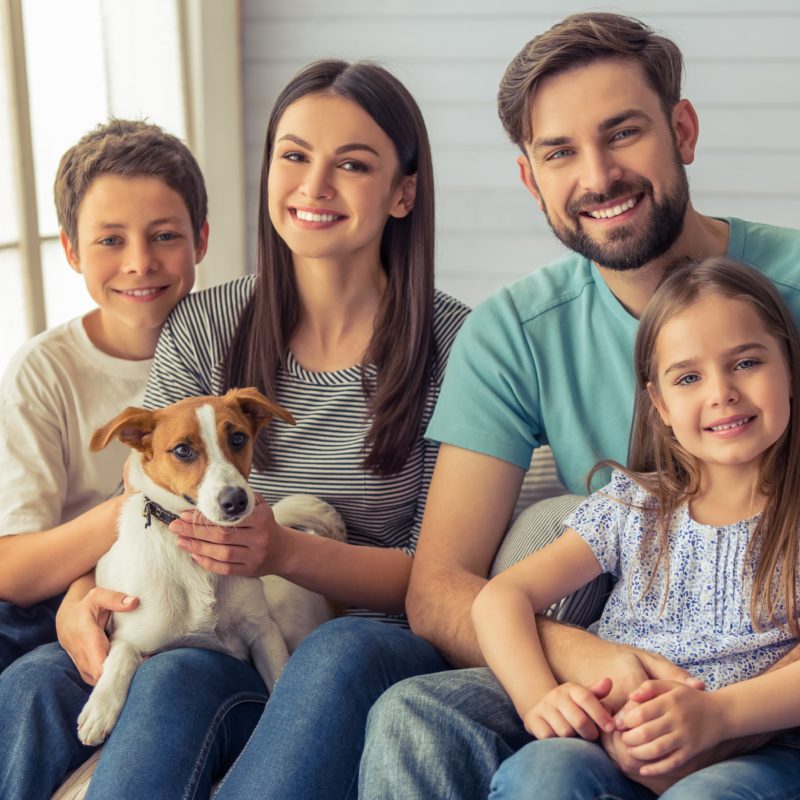 Our Mission
We champion our members' families, health, and financial stability.
Our primary focus is you, the member and guiding you to attain your financial goals.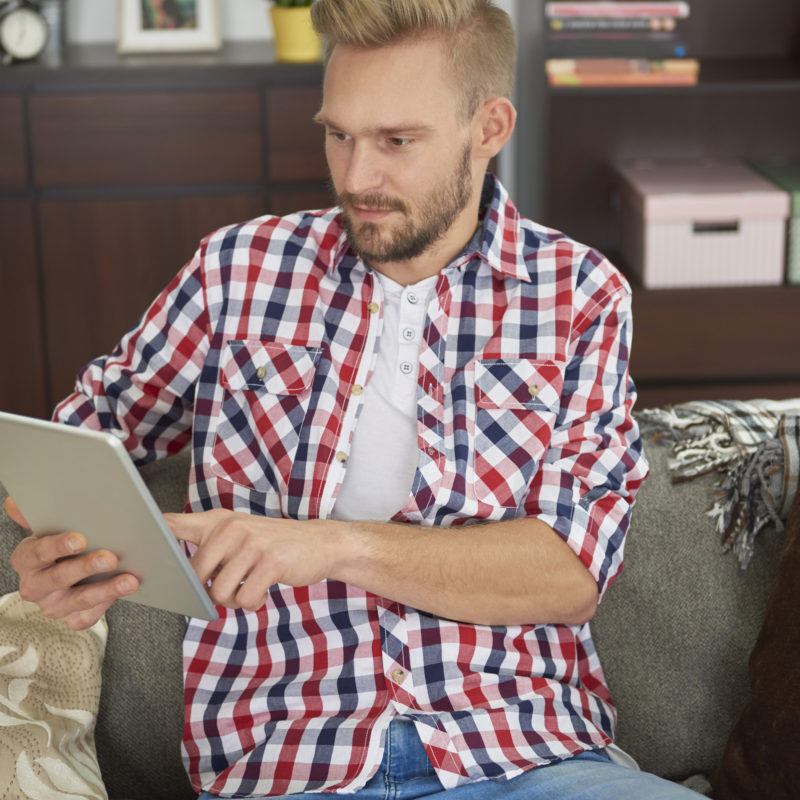 Our Commitment
Building financial security and providing financial education.
"At Midwest Community everything we do is born from our passionate belief in building financial wellness for people, families and our communities. We offer convenient, simple access and affordable products priced to save. Our financial services and expert guidance are the key to reaching your financial dreams."
– President/CEO, Josh Koenig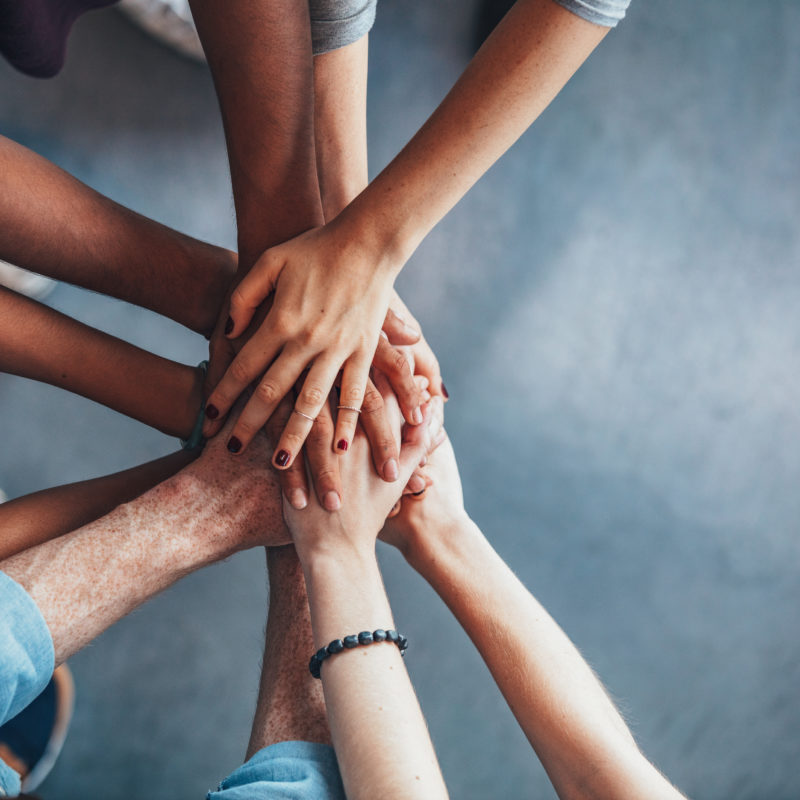 Midwest Community is
Member owned, local minded, one shared commitment.
Midwest Community is a member owned and controlled financial cooperative made up of members from local communities in Northwest Ohio. Our members are the fiber of our local communities. We know from experience when we provide the resources to build financial stability for our members, we are also strengthening the health of our communities. We invite you to share in our commitment.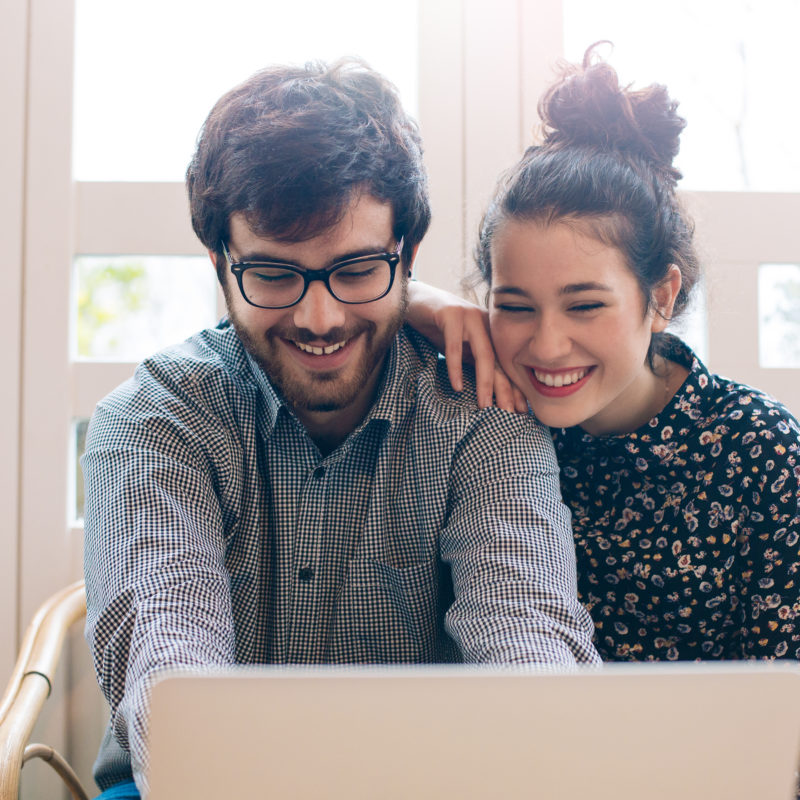 Our Message
It's your story. We would love to be a part of it.
We're here to help you succeed! When you do business with us – in person, or with the ease of mobile and online banking – you'll see why we are superior in service and our commitment to our members. We bring our passion for you to work every day.
Reports
Midwest Community makes many reports available to our membership. Here are the most recent.
Annual Reports