Manage & Plan with Chris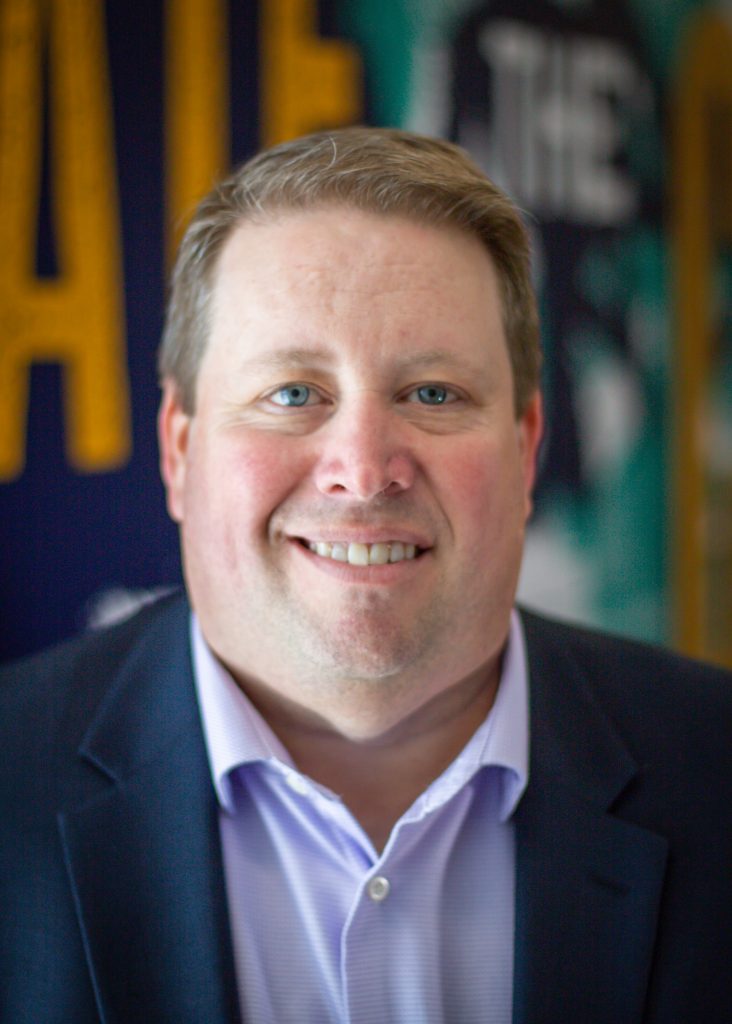 Meet Chris Birkenbeul
Chris Birkenbeul has one objective – to provide the investment vehicles, financial tools and guidance to help you pursue your financial goals. When it comes to insurance and investments, we understand the importance of a trusted partner.
Contact the LPL Financial Representative today:
fill in your information below or call (419) 783-6540 for a no-cost, no-obligation appointment.
Securities offered through LPL Financial, Member FINRA/SIPC. Insurance products offered through LPL Financial or its licensed affiliates. The investment products sold through LPL Financial are not insured deposits and are not NCUA insured. These products are not obligations of the and are not endorsed, recommended or guaranteed by or any government agency. The value of the investment may fluctuate, the return on the investment is not guaranteed, and loss of principal is possible.
LPL Financial does not provide tax or legal advice.
Important Consumer Information: This site is for informational purposes only and is not intended to be a solicitation or offering of any security and; 1. Representatives of a broker-dealer ("BD") or investment advisor ("IA") may only conduct business in a state if the representatives and the BD or IA they represent (a) satisfy the qualification requirements of, and are approved to do business by, the state; or (b) are excluded or exempted from the state's licensure requirements. 2. Representatives of a BD or IA are deemed to conduct business in a state to the extent that they provide individualized responses to investor inquiries that involve (a) effecting, or attempting to effect, transactions in securities; or (b) rendering personalized investment advice for compensation.