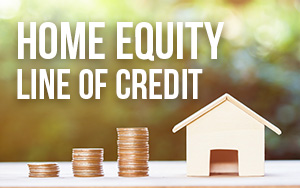 Special Intro Rate On Home Equity Lines of Credit
A home equity line of credit lets you borrow a specific amount of money from the equity in your home at a low interest rate. How low? A 6-month intro APR of 2.5%, and a fixed APR as low as 4.99% after the introductory period (far lower than the typical credit card or unsecured personal loan).
Take advantage of these great rates and flexible terms, through August 2020! Call us at 419-783-6500 or visit us in Defiance, Napoleon or Bryan to find the home equity line of credit that's right for you.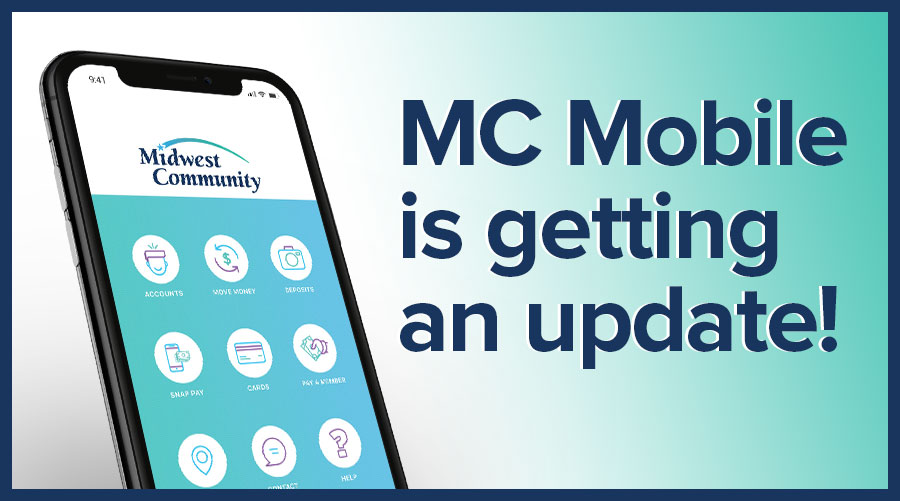 MC Mobile App Update Coming Soon
In Summer 2020, the MC Mobile app will be getting an update. The new version will utilize the same login credentials as Online Banking, creating a seamless and consistent experience. If you're not yet enrolled in Online Banking, we encourage you to do so at https://mconline.midwestcommunity.org/User/AccessSignup/Start. You'll be a step ahead!
For news & updates as we transition to the updated mobile app, please visit midwestcommunity.org/AppUpdate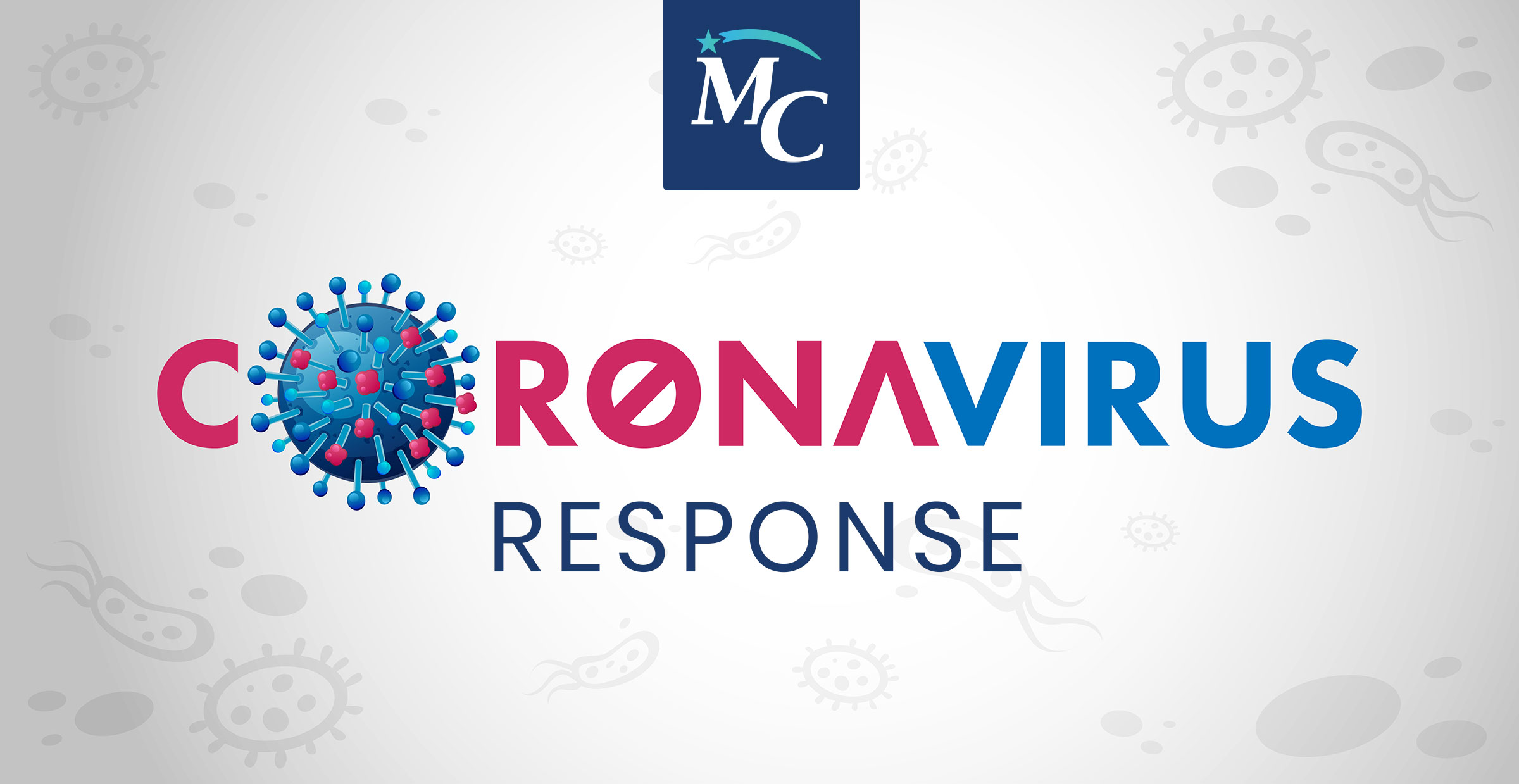 COVID-19 Updates
Ohio credit unions are declared essential businesses and will remain open during the recent stay-at-home order to help Ohioans access critical financial services. Learn more about how Midwest Community is responding, and what we can do to help: https://midwestcommunity.org/covid-19/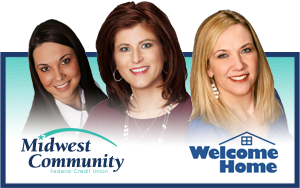 Receive Up To $5,000 Toward Your New Home!
Midwest Community has $200,000 of Welcome Home Grant funds to distribute this year! This is a tremendous opportunity for anyone who has ever dreamed of owning a home, or someone who is looking to purchase a new home.
Learn more about this program by clicking here.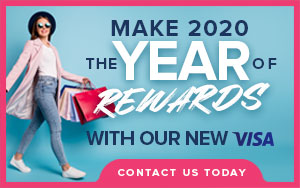 Make 2020 the Year of Rewards!
The forecast for 2020 looks very rewarding with our new VISA® Platinum Rewards Credit Card! Not only do members get 1 point for every dollar spent, but also a 10,000 point bonus for the first $1,000 spent within the first 90 days. Points can be redeemed for merchandise, gift cards, travel rewards, or even credit toward your balance or a deposit to your account. Learn more at https://www.midwestcommunity.org/personal-banking/credit-cards.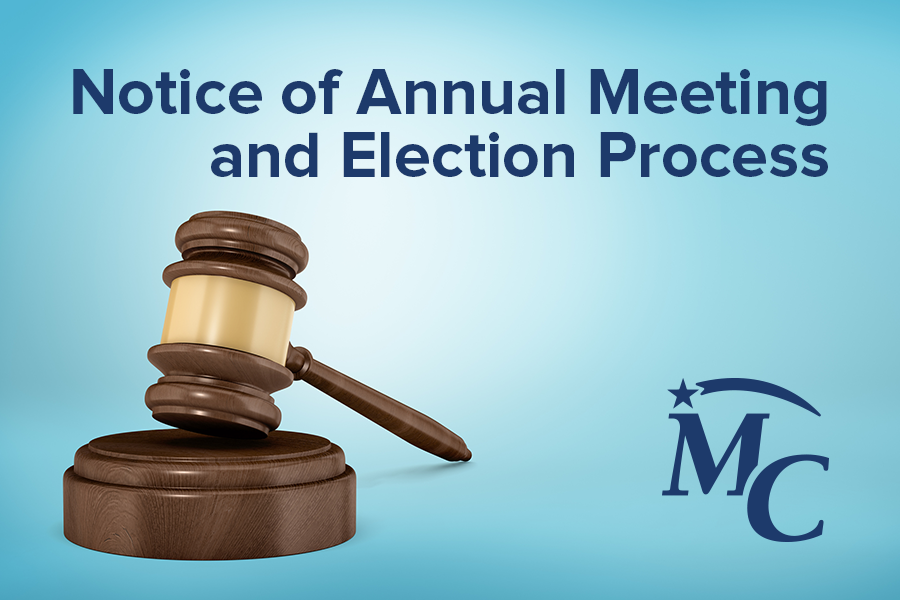 Notice of Annual Meeting and Election Process
It's election time again! The 65th Annual Meeting will be held on April 23rd at 5:00 p.m. at Midwest Community's Main Office. Members interested in candidacy for the Board of Directors are encouraged to seek more information about the position by contacting the Credit Union CEO, Josh Koenig. A notice will be made to all members no later than 75 days prior to the annual meeting. This notice will include election procedures, vacancies may be made by petition, and election deadlines.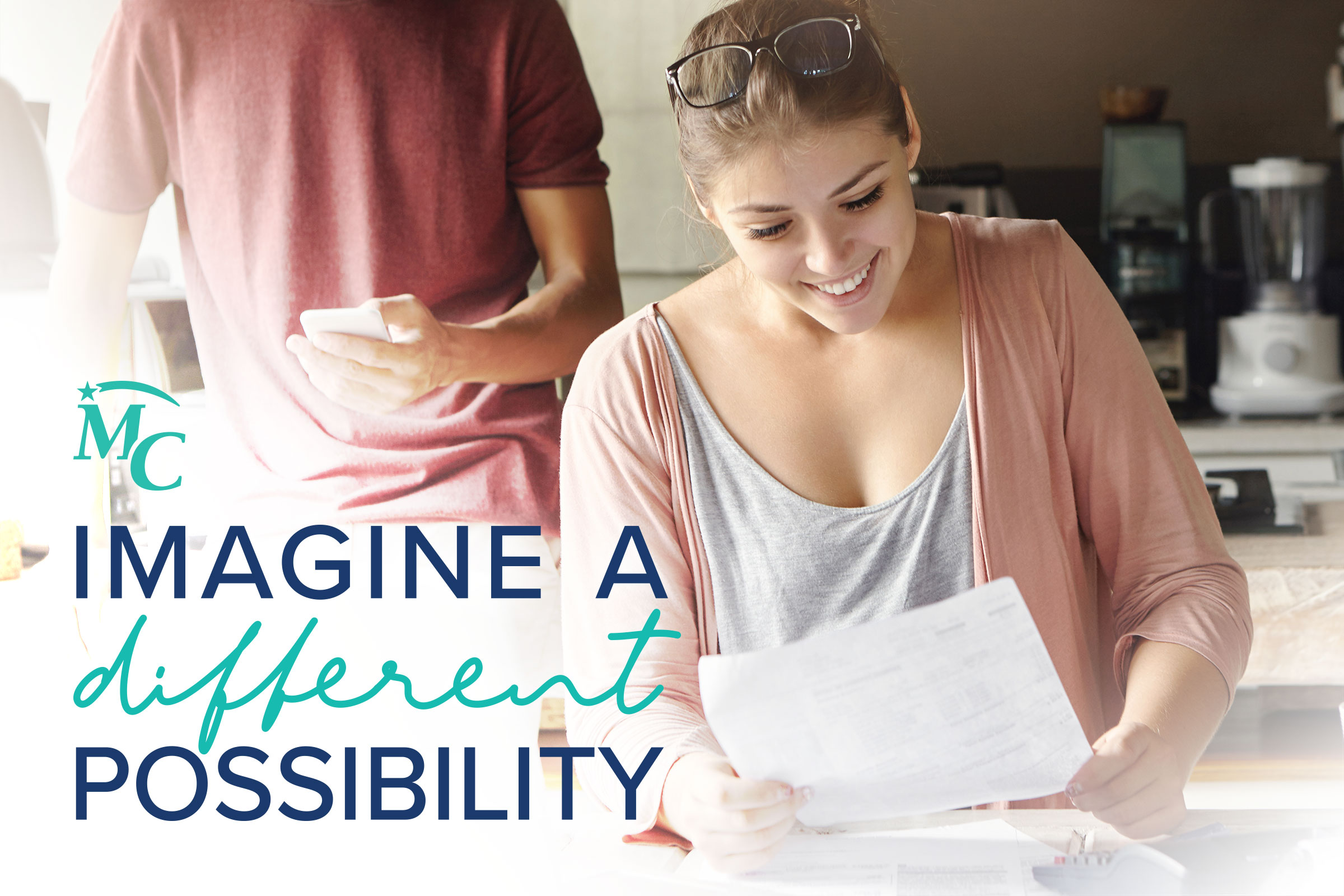 Imagine a Different Possibility
There is no better time than now to move your loan from another financial institution to Midwest Community.
Join us as we look for ways to try and save you money on the interest you are paying. If you have a loan at another financial institution, it is worth taking a few minutes to talk to us. We may be able to reduce your monthly payment, which means more financial freedom and money in your pocket!* It's easy! Stop by any of our branch locations, give us a call at 419-783-6500, or apply online.
*Subject to credit approval. Equal Opportunity Lender. Federally Insured by NCUA. Institution NMLS#721511