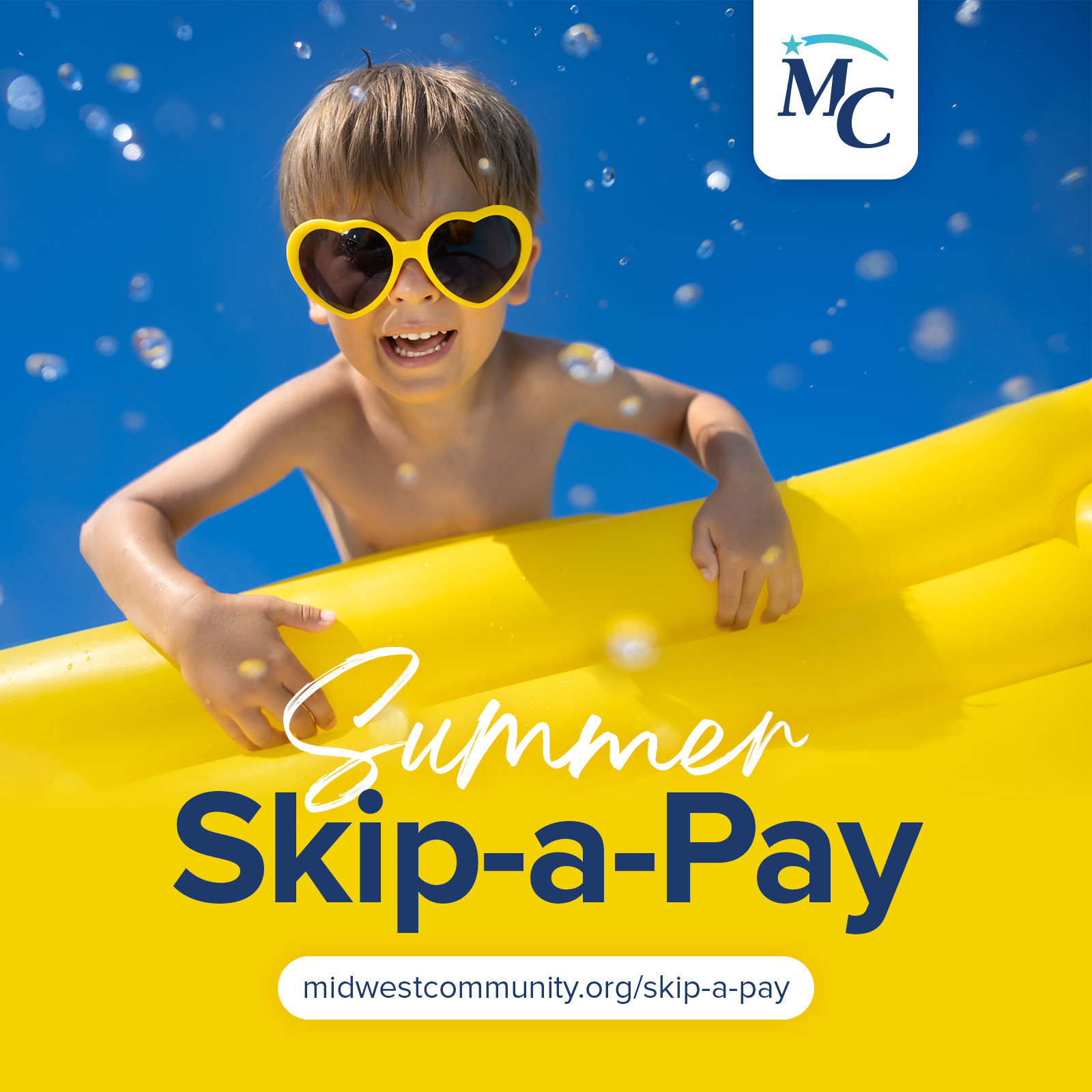 Summer Skip-a-Pay
Midwest Community Federal Credit Union's Skip-A-Payment program makes it easy to find the cash you need this Summer! Choose a MCFCU loan payment for either June or July and simply skip it!
For a low $35 processing fee, you can fill out a Skip-A-Payment form online at the link below, or stop by and fill one out at any of our convenient locations. Questions? Call us at 419-783-6500!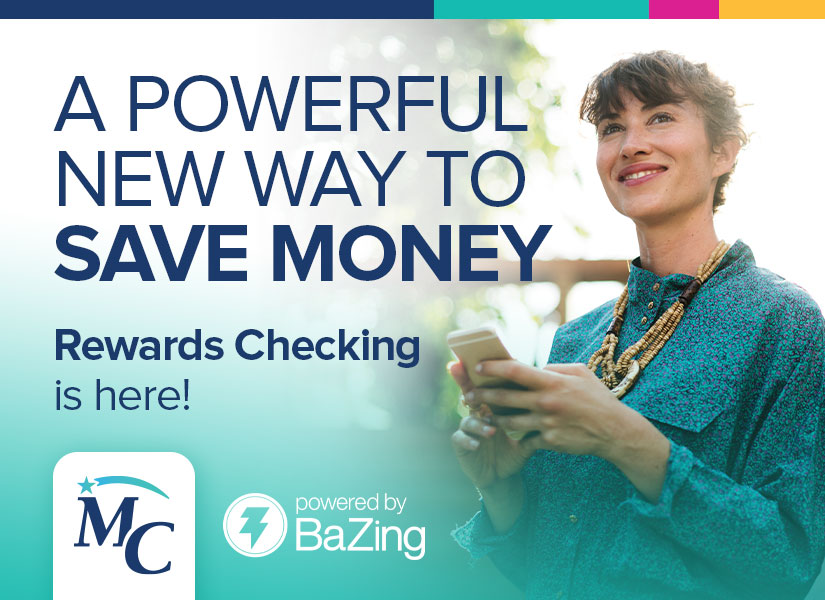 Gather 'round. There's a new way to save in town.
As a Rewards Checking account holder, you have access to thousands of local discounts on shopping, dining, travel, and so much more, right here in Northwest Ohio and across the U.S.!
But the savings don't stop there. Our Rewards Checking accounts also include cell phone protection, roadside assistance, and identity theft aid. Plus savings on prescription drugs, eye exams, hearing aids, and more.
Visit our Rewards Checking page to learn more and get signed up today!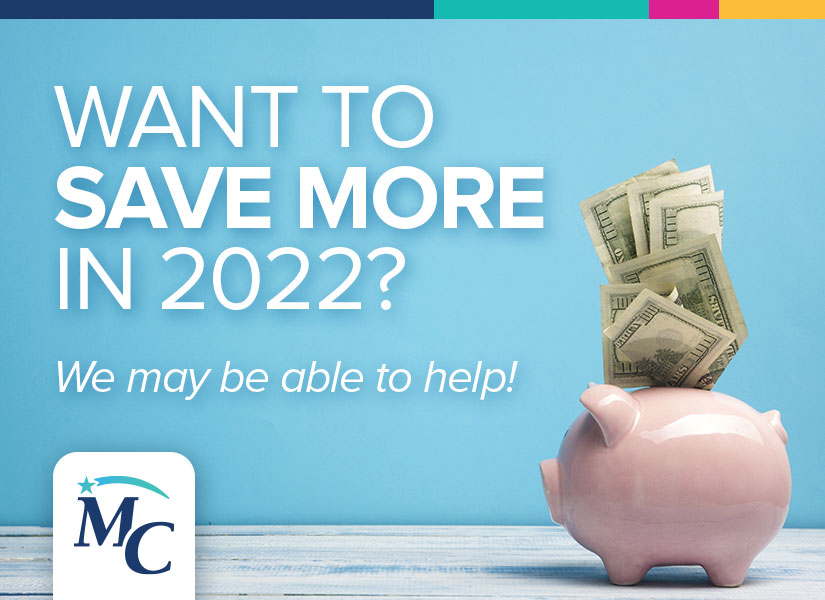 Ready to Save More in 2022?
There is no better time than now to move your loan from another financial institution to Midwest Community.
Join us as we look for ways to try and save you money on the interest you are paying. If you have a loan at another financial institution, it is worth taking a few minutes to talk to us. We may be able to reduce your monthly payment or even shave time off your loan term, which means more financial freedom and money in your pocket!* It's easy! Stop by any of our branch locations, give us a call at 419-783-6500, or apply online.
*Subject to credit approval. Equal Opportunity Lender. Federally Insured by NCUA. Institution NMLS#721511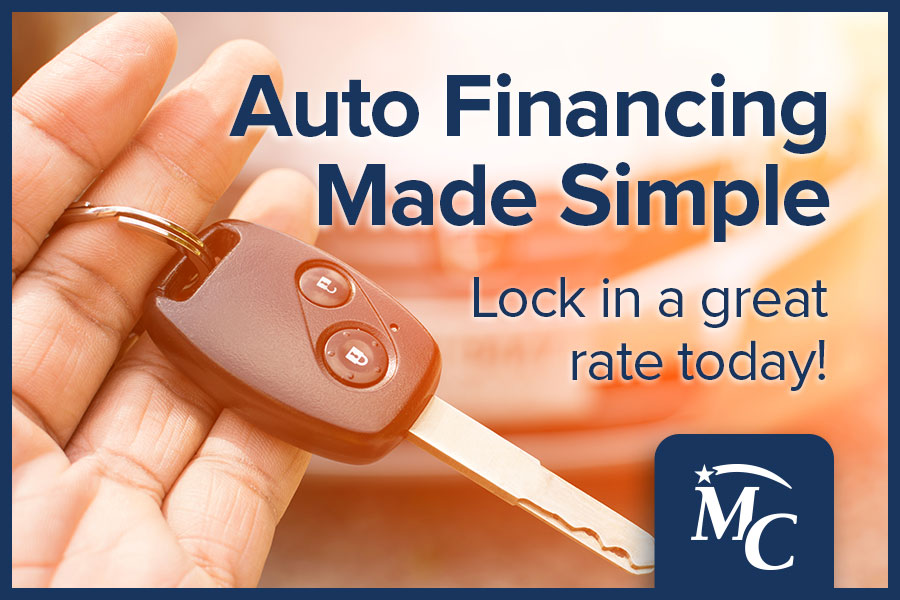 Auto Financing Made Simple
Planning to buy a new or used vehicle? You're in the right place! We have the financing tools to fit your budget, with competitive rates and flexible terms up to 84 months. Come see us first for your FREE pre-approval to make your car shopping experience quick, easy and hassle-free.
To learn more and view current rates, visit https://www.midwestcommunity.org/vehicle-recreational-loans/ today!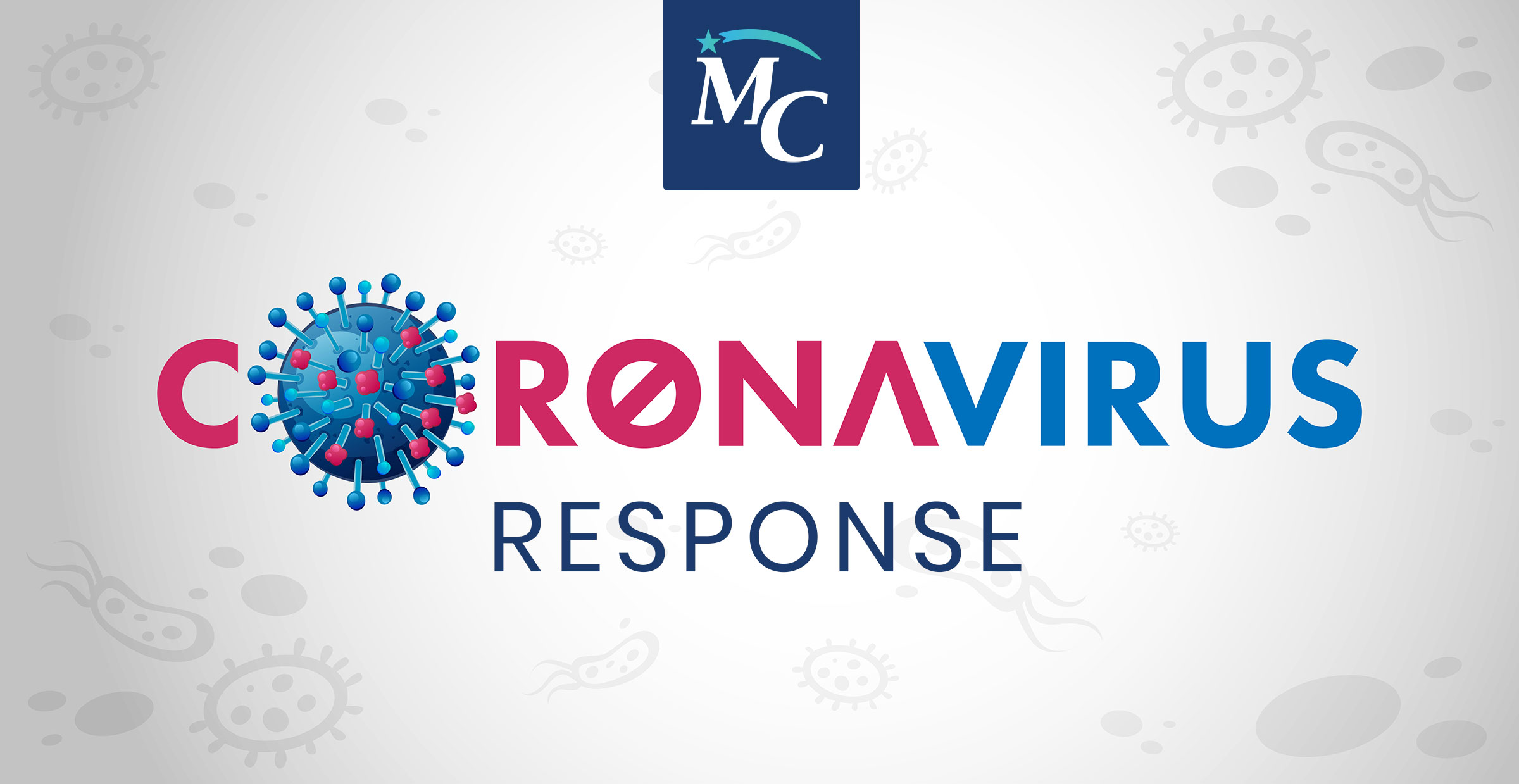 COVID-19 Updates
Ohio credit unions are declared essential businesses and will remain open during the Coronavirus outbreak to help Ohioans access critical financial services. Learn more about how Midwest Community is responding, and what we can do to help: https://midwestcommunity.org/covid-19/