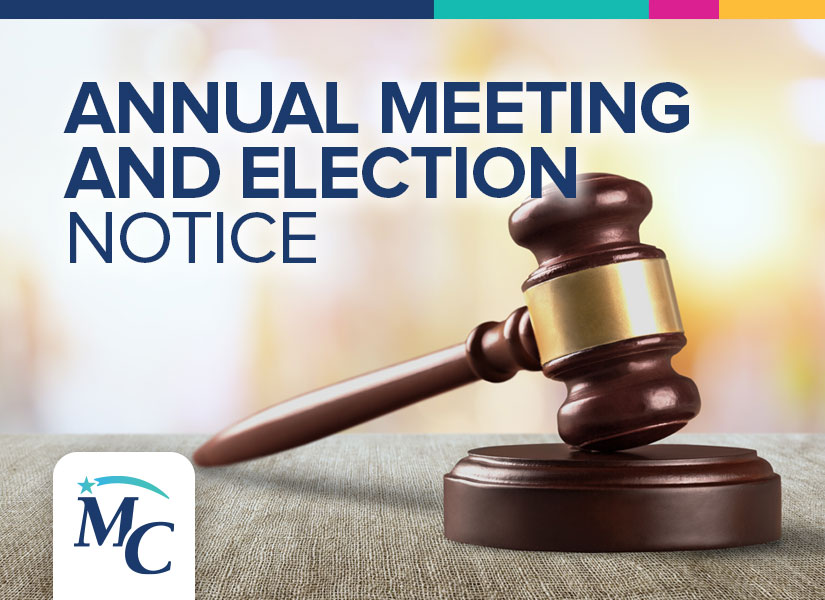 Annual Meeting and Election Notice
Election time is coming up again, which means nominations are open for the MCFCU Board of Directors. Nominees must be filed with the board Secretary at least 90 Days prior to the annual meeting.
The 69th Annual Meeting will be held in April at Midwest Community's Main Office in Defiance and virtually on midwestcommunity.org. More info can be found here.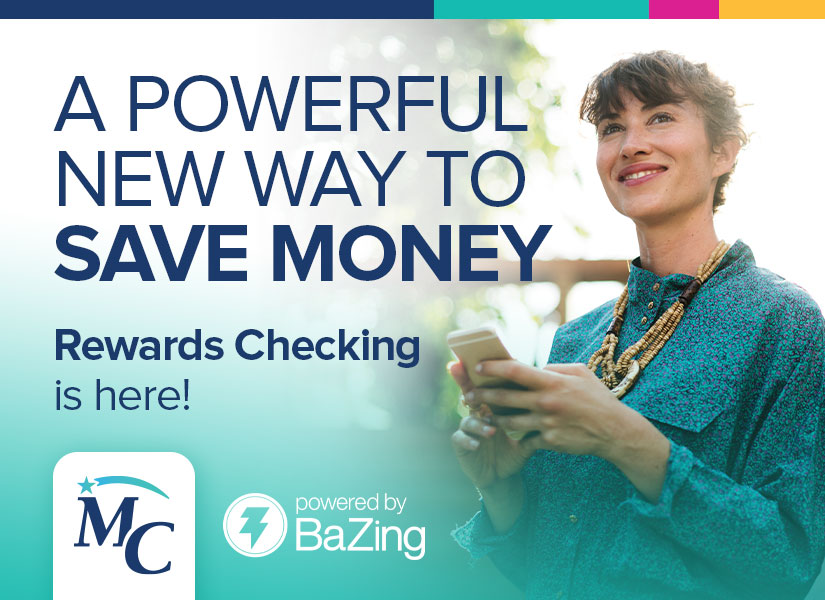 With Rewards Checking, Saving Money Is a Snap!
As a Rewards Checking account holder, you have access to thousands of local discounts on shopping, dining, travel, and so much more, right here in Northwest Ohio and across the U.S.!
But the savings don't stop there. Our Rewards Checking accounts also include cell phone protection, roadside assistance, and identity theft aid. Plus savings on prescription drugs, eye exams, hearing aids, and more.
Visit our Rewards Checking page to learn more and get signed up today!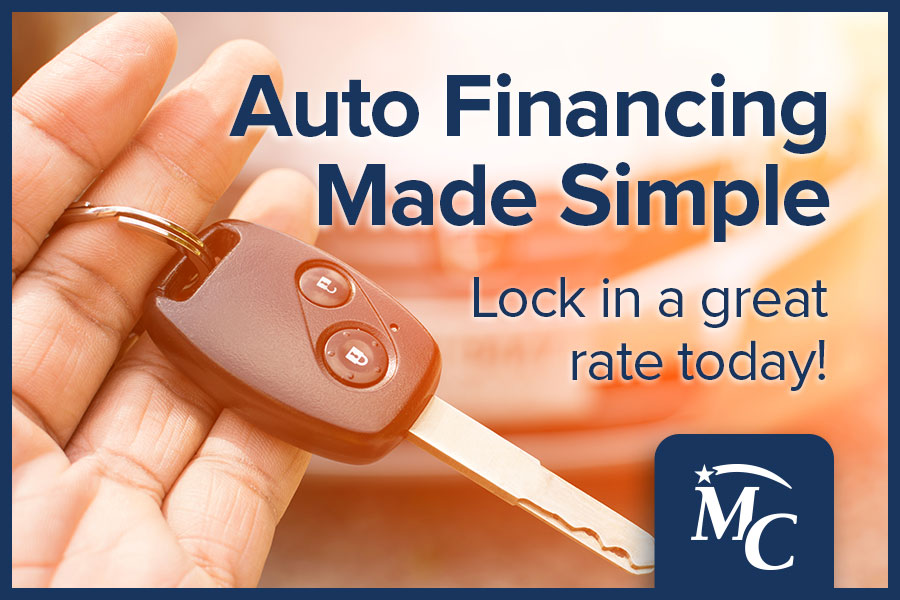 Auto Financing Made Simple
Planning to buy a new or used vehicle? You're in the right place! We have the financing tools to fit your budget, with competitive rates and flexible terms up to 84 months. Come see us first for your FREE pre-approval to make your car shopping experience quick, easy and hassle-free.
To learn more and view current rates, visit https://www.midwestcommunity.org/vehicle-recreational-loans/ today!