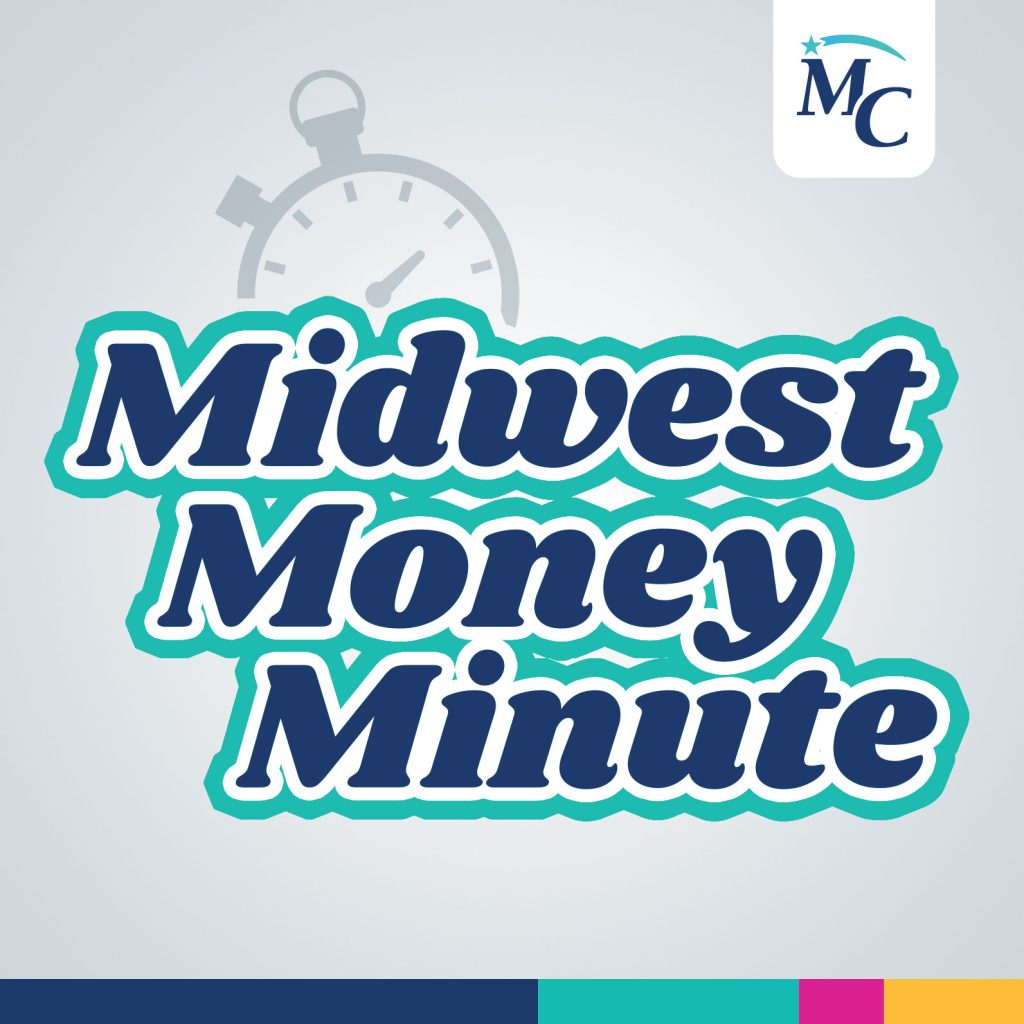 Midwest Community FCU will soon be launching a podcast to help listeners get the most from their finances.
Titled "Midwest Money Minute," the podcast will feature short episodes that consist of financial health tips, advice, and relevant news. It will soon be available wherever you get your podcasts.
You can listen to the show's latest episode below.