We've got some exciting news to share!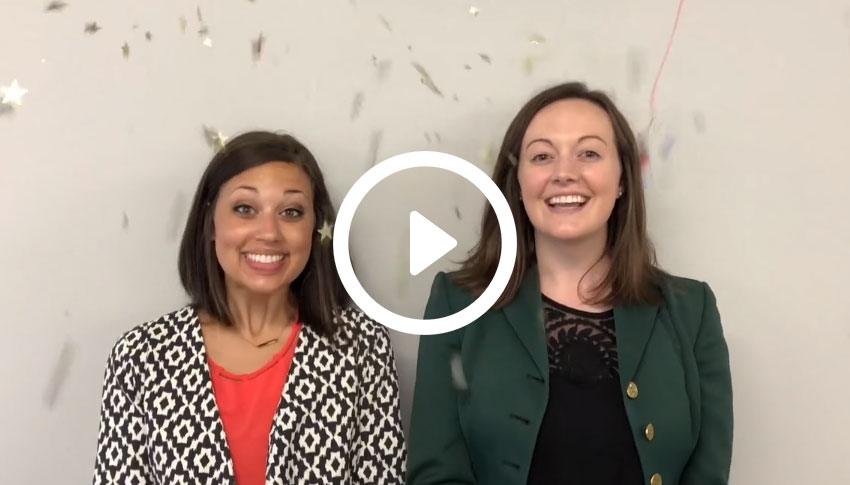 Over the course of the last year, we've been on a mission to save our members as much money as possible through our "Get Moving, Get Saving" campaign. We've helped many of our members save thousands of dollars in interest when they switch their high-interest loans to a lower interest rate with us.
We're happy to announce we've now saved our members over ONE MILLION DOLLARS in interest on their loans!
That's big news! To celebrate, Midwest Community is throwing a party on Friday, June 29, and you're invited! Anyone who has saved money by switching to Midwest through our "Get Moving" campaign will be entered to win $1,000 CASH! We think pretty highly of our members, and want to thank them for saving with Midwest Community!
We'll be giving away other goodies as well, so visit one of our branches on June 29 to get in on the fun.
PS — we're not done yet! Our new goal is to help our members save TWO MILLION DOLLARS in interest! Want to see how much we can save you? Contact us today!
Request More Information - Get Moving