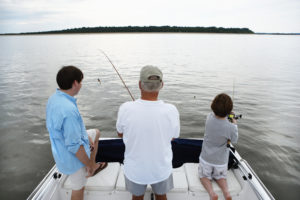 An HSA is a compatible option to work along with High Deductible Health Plans (HDHPs). Fund your HSA to pay or reimburse qualified medical expenses not covered by your plan. Plus you get the benefits of savings growth that is tax-free, flexible and portable.
No Enrollment Fees
No Minimum Balances
Unlimited Check-writing
No Monthly Fees
Free Online Access
Free HSA Debit Card
Please contact us for further details and information.
View Our Rates
Rates subject to change without prior notice.
See More