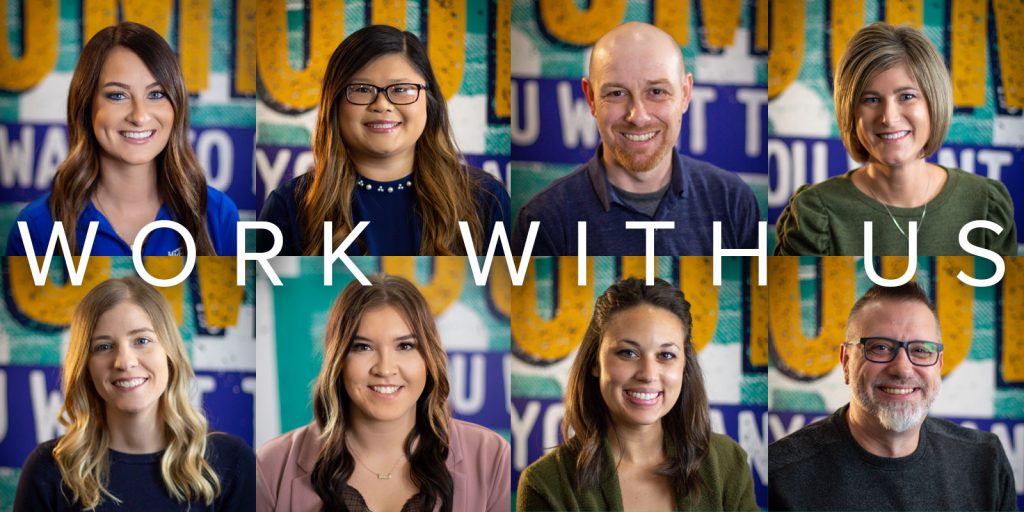 Work With Us!
We're grateful for the ability to continue growing our team as needs arise in an effort to serve our membership and our local communities. Helping people achieve financial wellness continues to be our top priority, now and always.
"Community" is in our name for a reason! Here at Midwest Community, we love what we do and who we do it for. Staffers are dedicated to improving the financial awareness of those around us and we take pride in improving our communities through volunteerism and financial support.
We offer competitive salary and benefits packages to our employees and have a strong track record of promoting from within. If you're interested in a rewarding career with a local organization, click on the link below to submit a resume today!
Join Our Team
Resumes may be submitted to Andrew Scharlacken at ascharlacken@midcomm.org and are kept on file for one year. All are welcome. Midwest Community Federal Credit Union is an equal opportunity employer.
Browse Opportunities